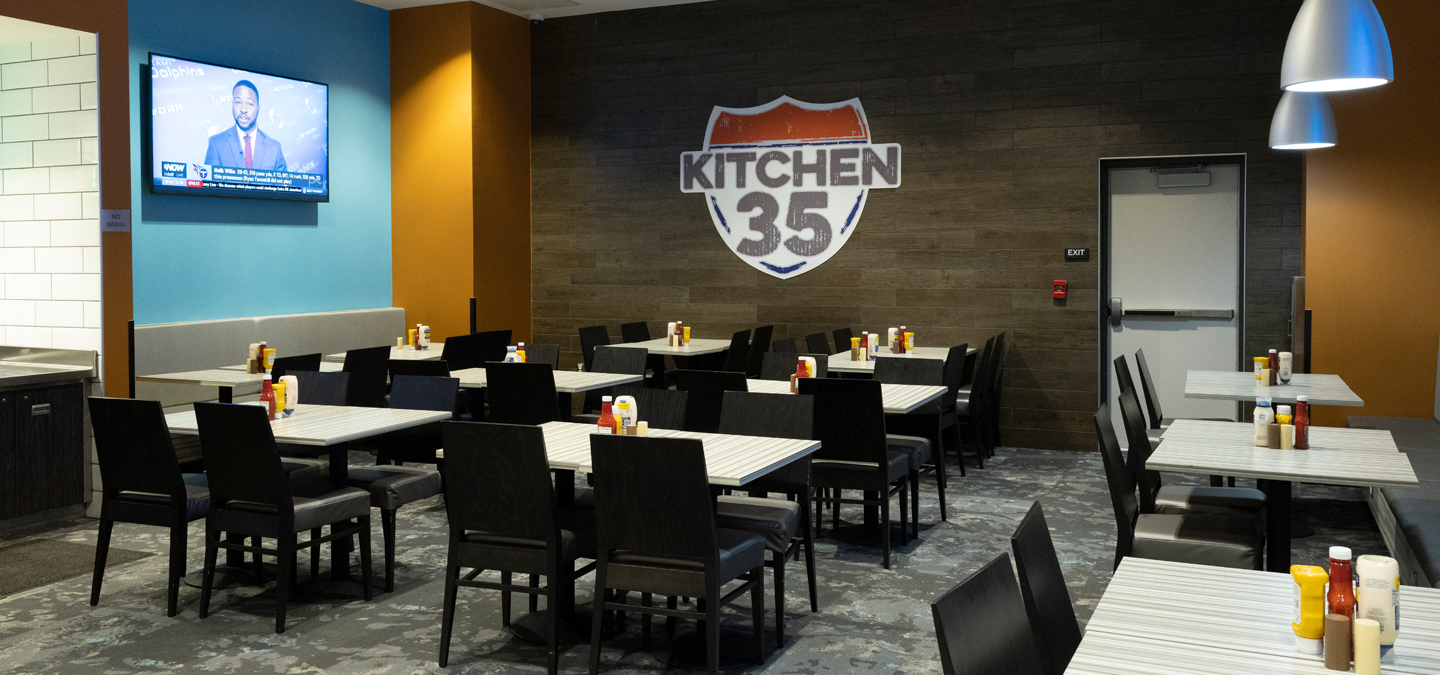 Fuel Your Winnings
Dine at Border Casino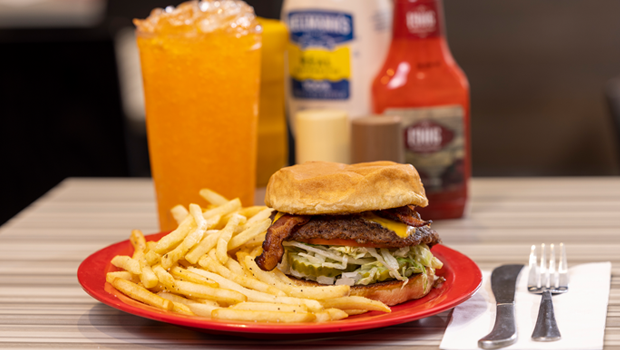 Lunch & Dinner
Kitchen 35
Kitchen 35 is your go-to place for lunch or dinner. Enjoy a made-to-order burger, sandwich, catfish or any of our other delicious entrees.
Hours:
Sunday – Thursday: 11:00 a.m. to 10:00 p.m.
Friday – Saturday: 11:00 a.m. to 1:00 a.m
See Menu
Cheers to good times
The Bar
Let the good times flow at our full-service bar. It's the perfect spot to unwind or meet some new friends and enjoy the perfect drink from our full list of wine, beer and cocktails.
See Drink Features